Christmas 2005 ( 25/12/2005)


To All the WSEAS members,
I have attended the WSEAS Conference on Computational Intelligence, Man-Machine Systems and Cybernetics (Venice, November 20-22, 2006) , where I have presented a Plenary Lecture and a paper (Pattern Recognition Section).
I have appreciated both the Conference Management and Organization and also the magnifical Venice cultural and historical landscape .
I have selected only three pictures (including me, taken during the above conference and after ....) .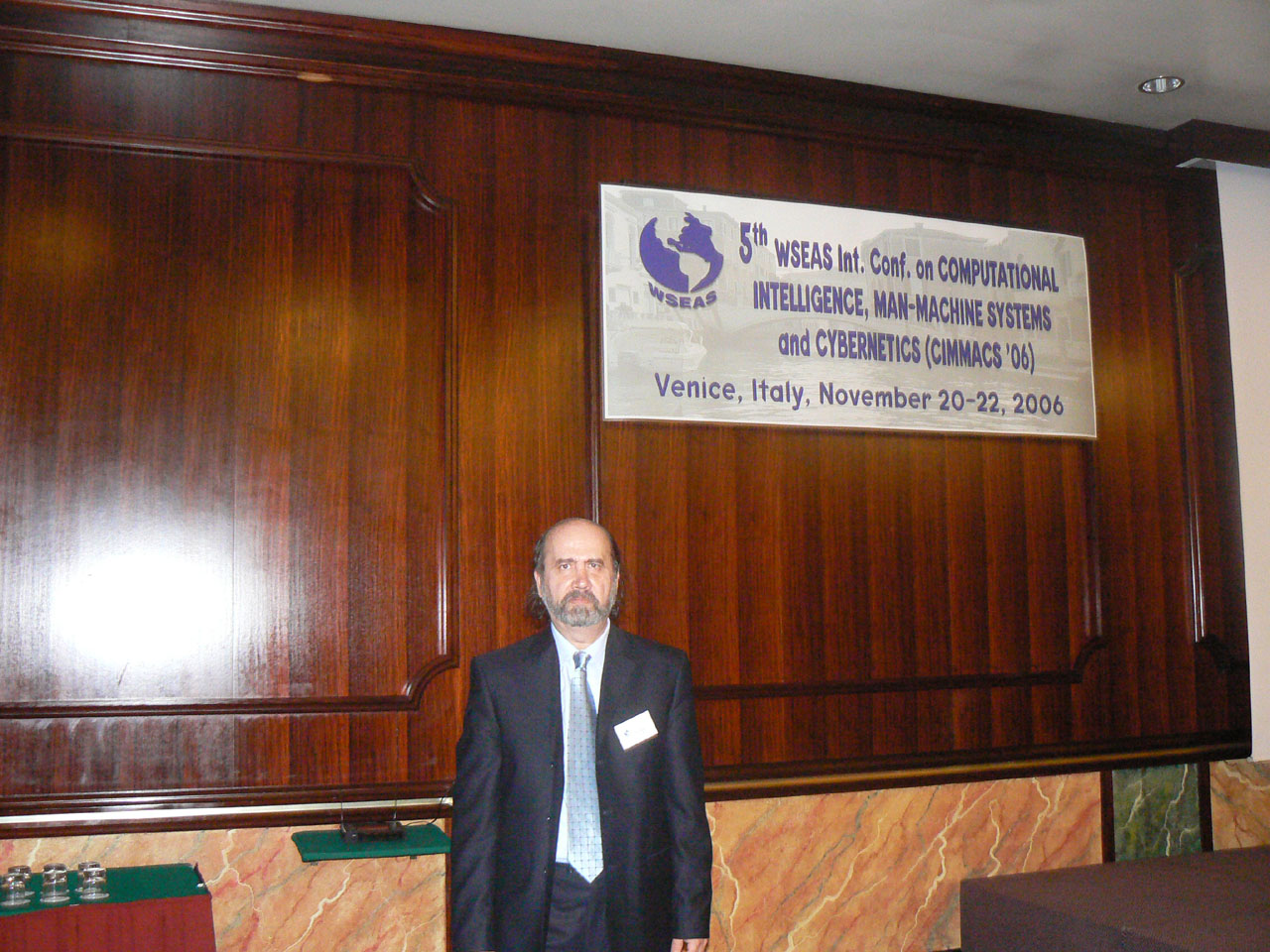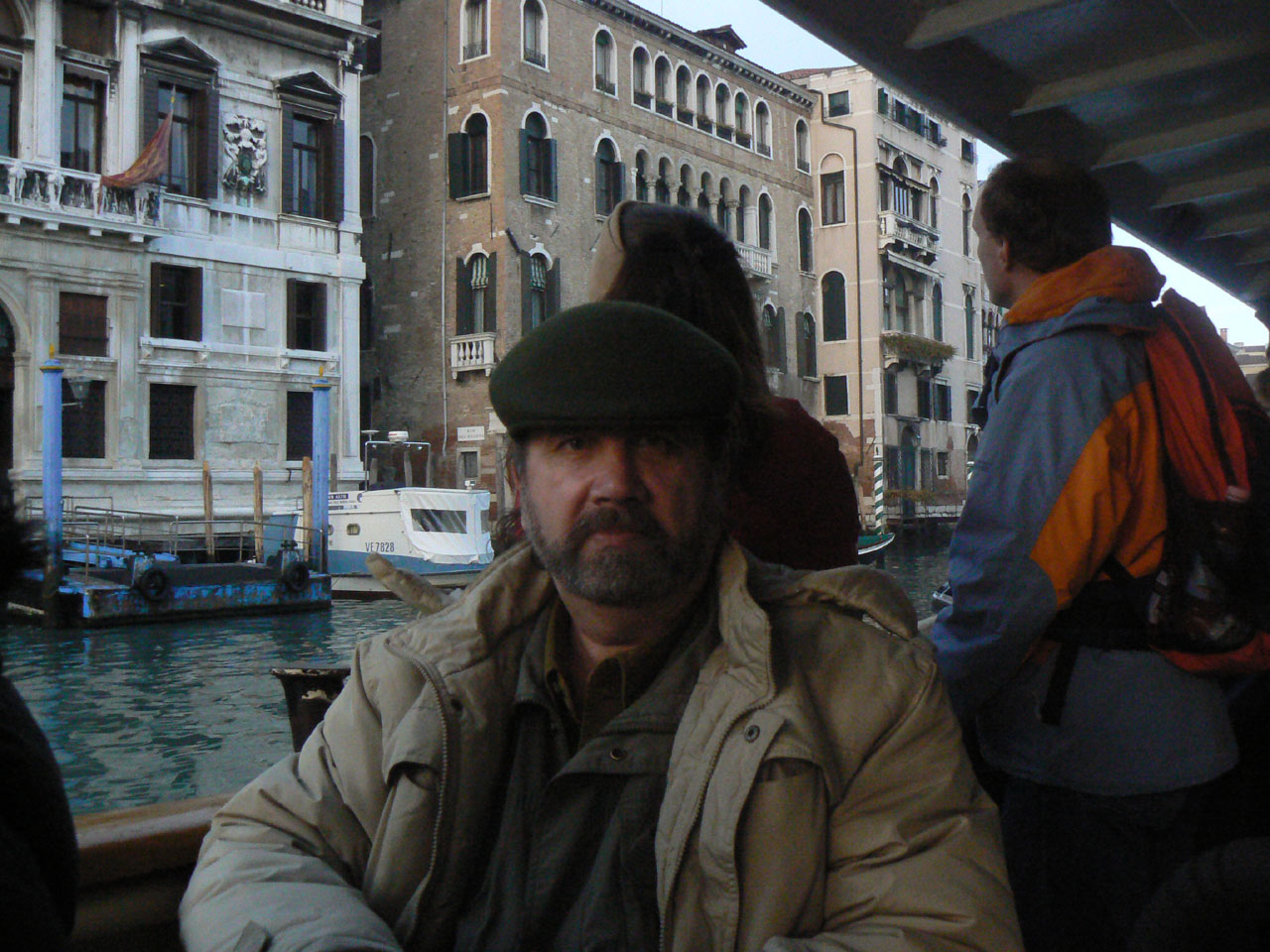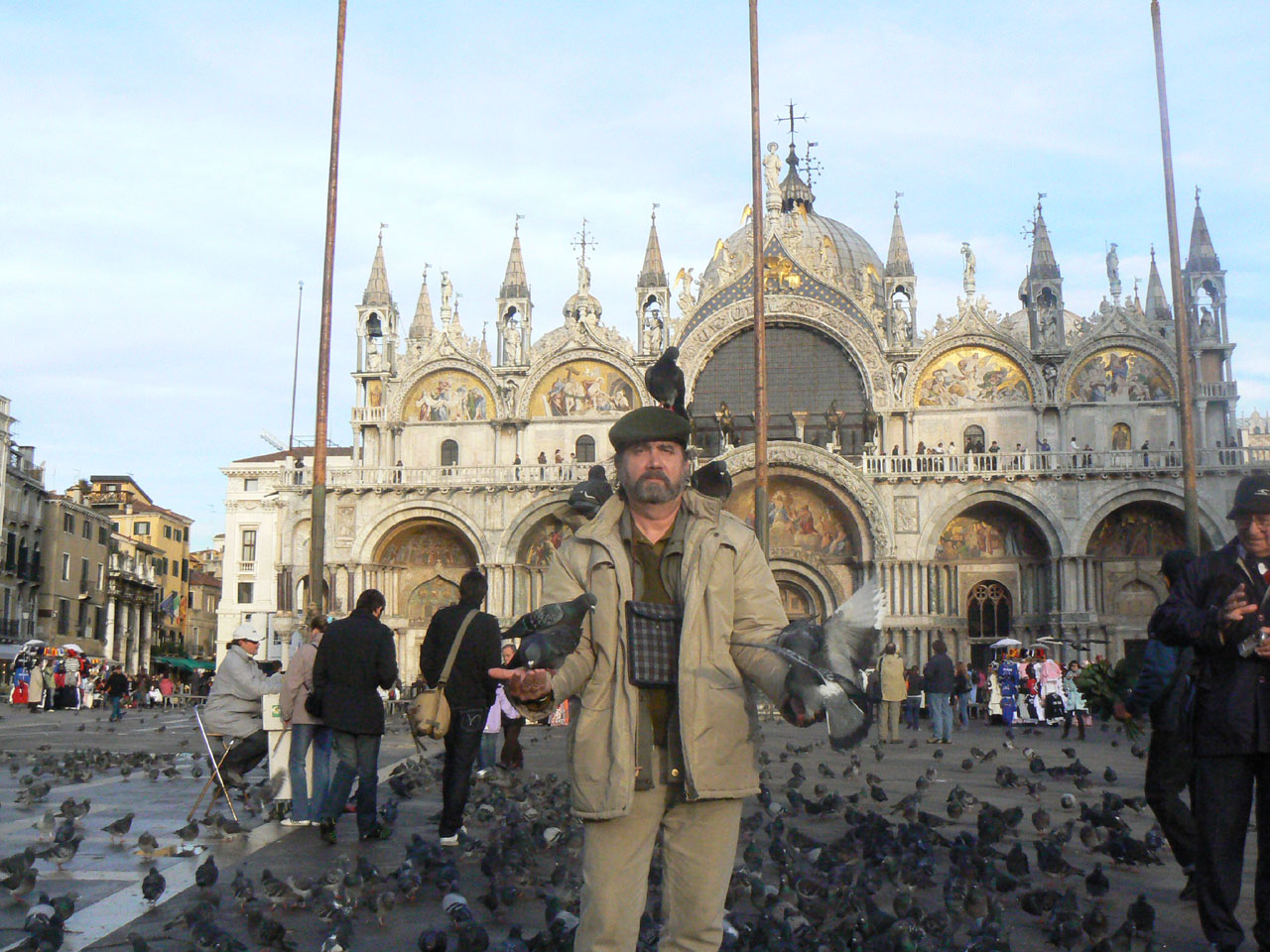 I wish you "A MERRY CHRISTMAS" and "A HAPPY NEW YEAR!"
I hope to remain in contact with you and WSEAS.
Best regards,
Victor
(Prof. Victor-Emil Neagoe, Polytechnic University of Bucharest, Romania)